Notice
Limited IEO guidance for Turnple token
TURNPLE

2019-06-24

Hits:816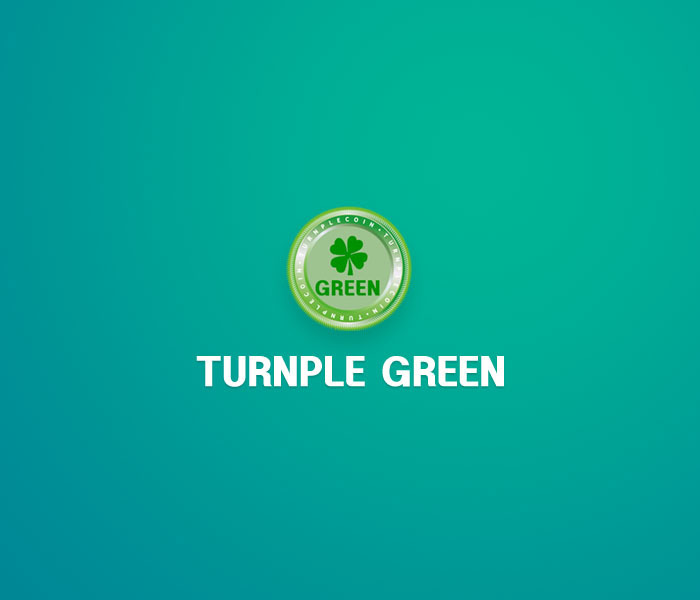 Limited IEO guidance for Turnple token

Hello.

Cryptographic Exchange Torbit(https://www.thorbit.co.kr)

For the first time in Korea, a limited IEO of Turnple tokens will be held.


* Turnple green Limited IEO Schedule: June 24, 2019 (Month) 13:00 - June 28:00 (Friday)

* Listed schedule: scheduled for early July 2019


※ This IEO can also participate in THOR Token.


* Turnple green (TRPEG)/KRW
* Sales quantity KRW: 200,000 TRPEG / THOR: 75,000 TRSPEG
* 200 KRW per TRPEG / 250KRW for public sale
* Hard cap 2000 TRPEG per person when participating as THOR TOKEN
* Based on purchase price of THOR 1 KRW 0.4 KRW per THOR

Deposit and deposit will be temporarily suspended after the listing date.
You can purchase IEO from the Torbit main page menu on Monday, June 24.
Please take a lot of interest and support.


Thank you.